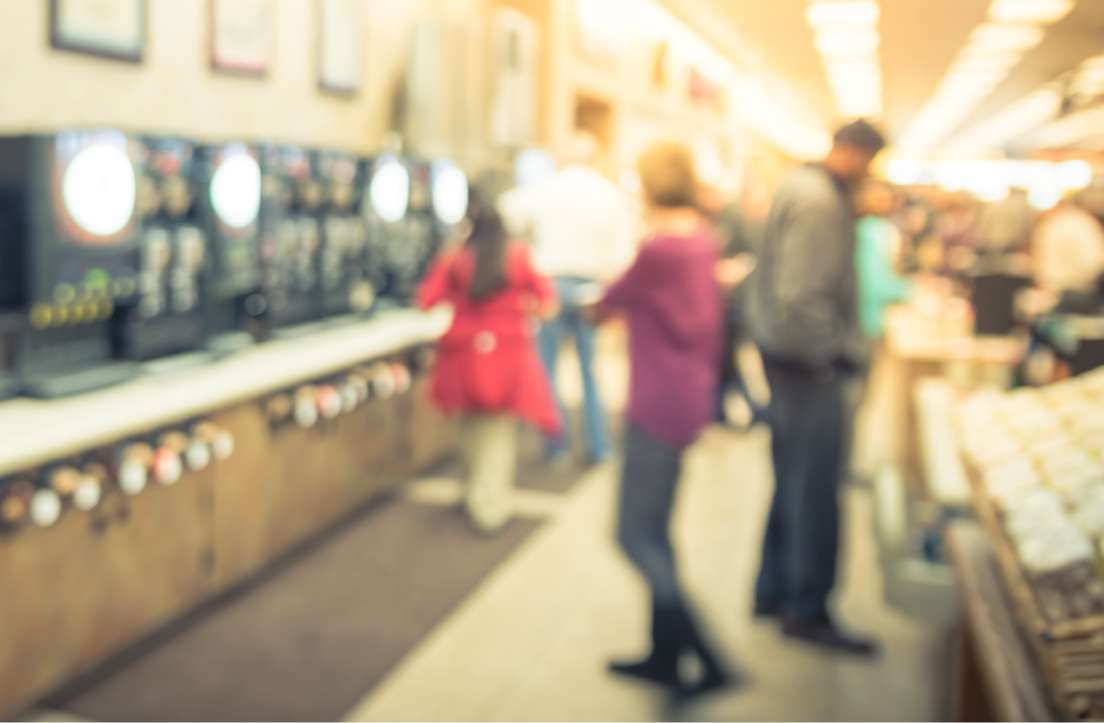 4 Ways to Stand Out in C-Stores
With all the shifts happening across foodservice segments, standing out and being top of mind with C-store customers can be difficult. However, with the right product mix, messaging and partnerships, you can create a loyal fanbase and drive profitable sales.
People are returning to work and driving much more than in previous years. Meet their grab-and-go expectations with foods that are easy to eat in transit. Make sure those selections are in easy-to-find, familiar locations. Taquitos and other roller-grill items help C-stores differentiate themselves by offering extra variety that's not available in fast food locations.
With increased competition from other C-stores, delivery services and QSRs, consumer expectations for food quality are also increasing. People want high quality snacks and meals similar to what they can find at QSRs in your primary area. Visual appeal and fresh perception are important. Work with your manufacturers to ensure your product offerings can compete — and win.
Among C-store operators offering nationally-branded, warm, self-serve items such as Tornados®, 57% say they do so because the product is high quality.
Technomic, C-Store Operator Update, October 2022
If someone stops for gas, there's a huge opportunity to lure them into the store for much more than a fill-up. Offer variety so they can meet more than one need at your store. Consider bundling drinks with prepared foods to increase sales as well as provide added value to consumers. Signs at the pump start the shopper journey, and signage throughout the store should help lead their path to purchase.
As C-stores are expected to compete with QSRs and even LSRs, the right mix of convenience and taste is paramount. Roller grill and hot case items answer that call by being easy to prepare by staff, simple to eat on the go as well as delivering the flavors customers are looking for.
Compared to pre-pandemic, operators report a net increase (37%) in the number of items they offer via warm, self-serve formats (e.g., hot cases and roller grills).
Technomic, C-Store Operator Update, October 2022